There is an understandable hesitancy and feeling of suspicion whenever you need to enter credit card or bank information online.
Even with services and websites that are used by millions without incident. That feeling goes double for sites selling adult content.
For a platform like Fansly, where you are paying for content from a stranger, there is nothing wrong with asking the big question.
Is Fansly legit?
First Of All… What is Fansly?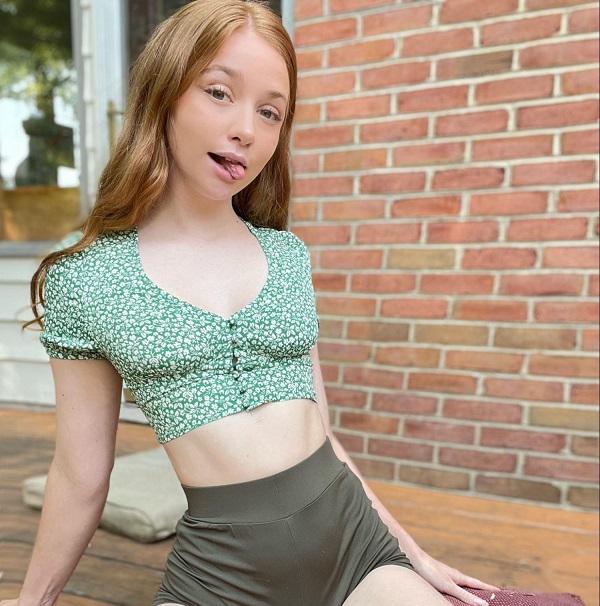 Fansly is a social media site where creators sell adult content. This can be done through subscriptions, tips, or paying to unlock content packs.
It is sort of like Onlyfans, but catered even more to spicy media and those who enjoy making it.
Fansly may not be as well known as Onlyfans, but it is a thriving platform with millions of users.
Since it is a large company that has been going strong for years now, there is little reason to worry about getting scammed.
When we say scammed, we mean paying for something and receiving nothing or having your information stolen while you stand around with your d*ck in your hands. This could literally happen when buying porn from some rando on an unverified website.
Is Fansly legit in the sense that you won't suffer the fate described above? 
Yes, but what about other ways of getting screwed when trying to get off?
Is Fansly Safe for Payment?
While there is no such thing as a completely safe and secure website, Fansly is pretty damn close. 
When it comes to protecting your financial information, Fansly has numerous safeguards to keep you safe. Fansly uses features like two-step authentication for Visa and Mastercard credit cards to ensure nothing gets charged without your approval. 
Fansly also claims they do not store any billing information. That way if there is a security breach, your banking details are secure. 
Other information like your email address is also safe and sound. The information you make public on your profile, such as your user name, is out there for anyone to see but everything else is guarded with backend encryption. 
Fansly Has Your Back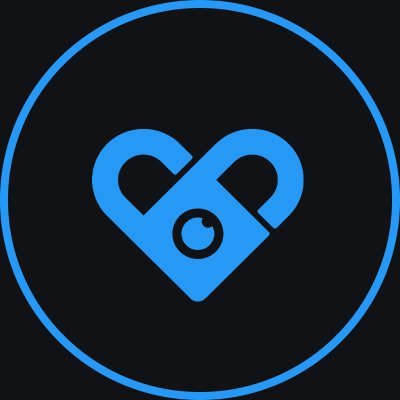 Is Fansly legit when it comes to selling content instead of buying? 
Yes, in fact some creators prefer it to Onlyfans. 
Not only do creators have their information protected, but their content as well. As explained on their support page:
"Fansly takes sex work and other creators' protection very seriously. Fansly prevents users from being able to save images and videos from creator pages. We also have backend features that prevent crawling (programs that automatically download and steal content from sites). Additionally, if you do find that your content is being stolen, we offer DMCA takedown assistance, which you can request via a support ticket."
Fansly knows who is making them money and does everything they can to help their content creators. Compared to Onlyfans, which almost banned adult content back in 2021, creators feel safer knowing Fansly is making every effort to support them. 
If you are curious about other ways Fansly stands out, have a look at our review of Fansly vs Onlyfans.
Fansly also protects creators from unscrupulous fans. Not just by keeping any identifying information safe but also protects creators from getting screwed by chargebacks.
If someone pays for your work, then decides it wasn't to their liking and wants a refund, Fansly will cover the cost, so your earnings don't take a hit. 
That is unless you are getting more chargeback requests than the average, but that shouldn't be a concern unless you are trying to scam people. 
It is a small thing, but it does make a difference for creators.
Fansly: Legit and Awesome (In Our Opinion)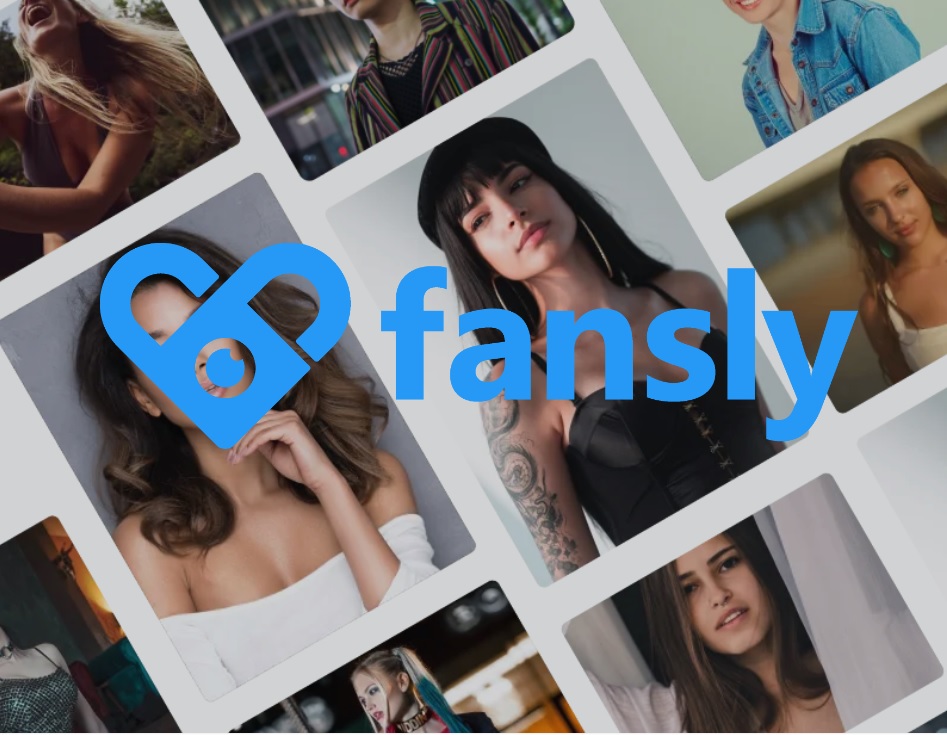 The fact that Fansly is not as well known as Onlyfans does have people asking "is Fansly legit?" and the answer is a resounding yes.
Growing fast and keeping their users safe, Fansly is not just another site ripping off bigger platforms to scam people. Fansly is quickly becoming the preferred way adult content creators earn and fans spend. 
Is Fansly legit enough for you? If so, start with our roundup of the best Fansly girls.
Related articles: