From new brews to new films, there's a lot going on around town that you need to know about. Here are a few of our favorites.
New brew for a cause
Brew Pipeline has announced the launch of a new collaboration with Potosi Brewing Company and Pink Boots Society – Rosa Stiefel. German for "pink boots," this Hefeweizen made with real grapefruit will be available for a summer release throughout the country. $2 from every case sold will go toward Pink Boots Society's scholarship program to assist, inspire and encourage women beer professionals to advance their careers through education. But, in time for International Women's Month this March, Rosa Stiefel will be on shelves in seven initial markets, including Philadelphia.
Decolonizing Art
What does it mean to "decolonize art?" How do representations of Africa and people of African descent in art and art museums reproduce and reinforce anti-Black racism? How do art, history, and anthropology museums use the past to authorize inequalities in the present? How can we now refuse colonial narratives in these spaces? You're invited to a conversation with Dr. Monique Renee Scott, director of museum studies at Bryn Mawr College and a Consulting Scholar for the African Section of the Penn Museum of Archaeology and Anthropology. March 3 at 12:30pm. villanova.edu
PFF30 submissions
The Philadelphia Film Society announced it is now accepting submissions for the 30th Philadelphia Film Festival that will take place Oct. 21-31. Submissions are accepted via FilmFreeway through Aug. 8. Voted one of MovieMaker Magazine's 50 Festivals worth the entry fee, the Philadelphia Film Festival accepts submissions for Narrative Features, Documentaries, and Short Films from all over the world and offers a Local Features and Shorts category specifically for Philadelphia filmmakers. To learn more about PFF30 visit Filmadelphia.org/Festival. To submit to PFF30 visit FilmFreeway.com/PhiladelphiaFilmFestival.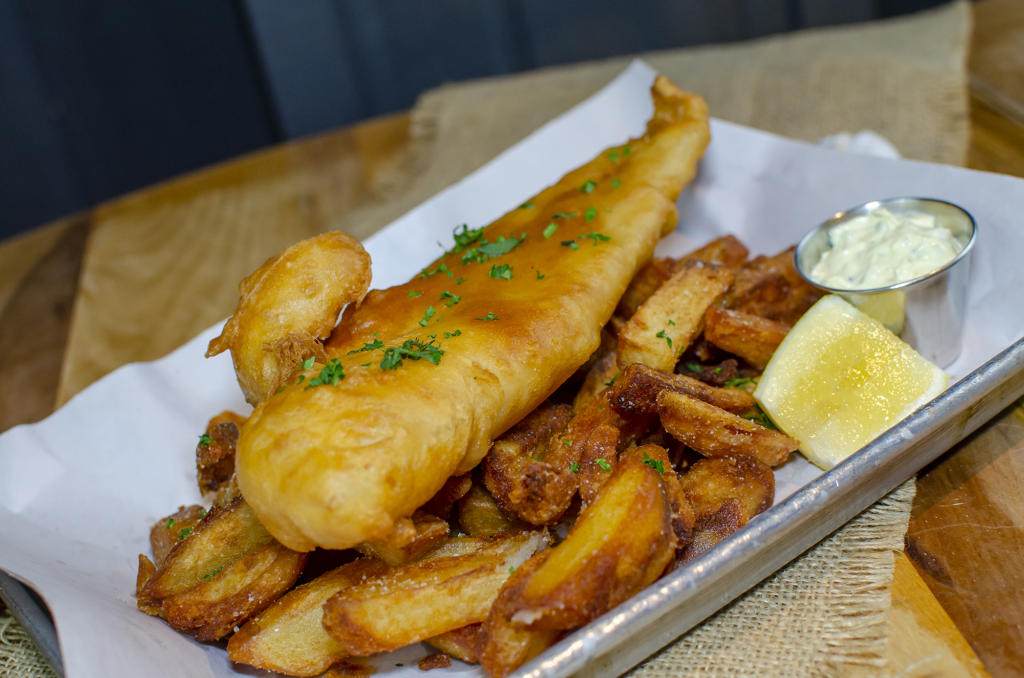 What's the Catch?
George Reilly, the Philadelphia-based restaurateur who hails from across the pond, is returning to his English roots with the launch of a new pop-up concept titled What's The Catch? – a ghost kitchen serving customizable takeout fish 'n chips orders. The pop-up is open for take-out and delivery, operating out of the kitchen of The Twisted Tail – which is temporarily closed due to city restrictions and construction occupying Headhouse Square. What's The Catch? is a different concept entirely, however, returning Reilly to his youth and upbringing in England all while presenting a fresh take on a revered English classic. Pick-up orders can be made via phone at 215-558-2471. Delivery is available through Doordash, Caviar, GrubHub and Ubereats, during restaurant hours of Wednesday through Sunday, noon-8pm. Customers can follow What's The Catch on Facebook and Instagram, or by following the hashtag #whatsthecatchphl.
The African American Experience in World War I 
Join the Independence Seaport Museum for a free virtual discussion with retired U.S. Army Colonel, Dr. Krewasky Salter, who serves as the executive director of the First Division Museum at Cantigny Park and (guest) associate curator of We Return Fighting: The African American Experience at the National Museum of African American History and Culture. During WWI, 370,000 African American soldiers labored, fought, and, in some cases, died to make the world safe for a democracy that refused them equal citizenship at home. Salter and the ISM staff will discuss WWI's impact on the birth of the "New Negro" as well as the parallel between the Red Summer and the national protests for racial justice following the murder of George Floyd in May 2020.  Feb. 23 at 6pm. Phillyseaport.org
The Clay Studio's Lunch & Learn
Join Jennifer Zwilling, curator of artistic programs at The Clay Studio, along with Lauren Mabry and Leslie Ferrin, instructors at The Clay Studio, as they discuss the importance of mentorship among women of different generations in the art world. In an industry that is often difficult to navigate, especially alone, these relationships nurture confidence and establish positive foundational support for women in the arts. Join the Zoom call to ask questions live and listen to the discussion! Feb. 25 at noon. theclaystudio.org
East Passyunk Restaurant Week
The East Passyunk Avenue Business Improvement District (EPABID), home to more than 150 independently-owned shops and restaurants, is hosting its ninth annual restaurant week with new and affordable price points from an extensive list of participants serving up three-course prix fixe lunch and/or dinner menus available for takeaway, delivery, indoor and outdoor seating starting on Monday, Feb. 22, through Friday, March 5. East Passyunk Restaurant Week offers an eclectic mix of new and trendy restaurants and top takeaway spots all with diverse flavors and fare. From Mediterranean to Italian to Chinese, patrons can expect special menus at price points ranging from $15-$55. Here are a few of the participating restaurants.
Bing Bing Dim Sum
Always a great place to visit, it features popular, non-traditional dim sum and Chinese dishes with a Jewish twist. 1648 E. Passyunk Ave.
Ember & Ash
Ember & Ash features a modern approach to a lost art of global peasant food with menu items cooked in a custom-built, wood-burning hearth. 1520 E. Passyunk Ave.
Figs & Olives
This family-owned Mediterranean restaurant and cafe offers the finest in authentic Mediterranean cuisine seasoned according to home-style recipes and cooked to perfection. 1941 E. Passyunk Ave.
The Palace of Indian
Check out this restaurant for authentic Indian home style cooking in an artistic space overlooking the famous Singing Fountain. 1533 S. 11th St.
Redcrest Fried Chicken
The most delicious fried chicken, homemade sides, and out-of-this-world buttermilk biscuits you've ever eaten. 1525 S. 11th St.
Don't forget the contest
Dine or order takeout from a participating East Passyunk Restaurant Week location and enter for a chance to win a $100 restaurant gift certificate. Submit your receipt from an East Passyunk Restaurant Week participant for your chance to win. For all of the details, visit Eastpassyunkrestaurantweek.com.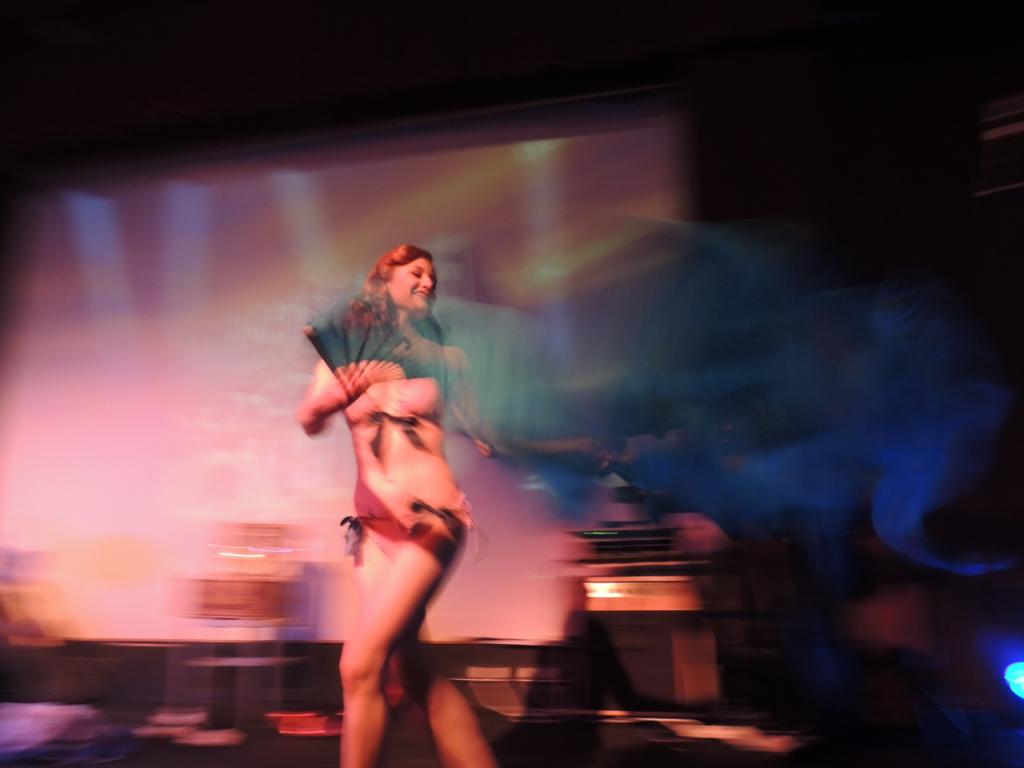 Online events to keep you entertained
Until this bitter weather eases up, we don't blame you if you want to stay inside. But you still need something to do, right? We visited eventbrite.com to find some online events that you will want to consider.
The Philadelphia Clocks and Creations of Isaiah Lukens
Presented by Athenaeum of Philadelphia, "Like Clockwork: The Philadelphia Clocks and Creations of Isaiah Lukens (1779-1846)" explores the life and legacy of Isaiah Lukens in early 19th-century Philadelphia. It highlights some of Lukens' clocks and inventions – particularly his 14-foot clock in the Athenaeum of Philadelphia – while examining his connections with other local inventors and intellectuals like Charles Willson Peale. Through the diverse products of his trade, Lukens distinguished himself from other Philadelphians as a scientific mechanic, whose contributions greatly impacted the city's technological progress. Online. Feb. 23 at noon. Free. eventbrite.com
Philadelphia Fellowship for Black Artists: A Year In Review
Hear from Fellows from the 2020 cohort of the Philadelphia Black Artists Fellowship as they discuss the past year and their future. The Philadelphia Fellowship for Black Artists is designed to fund, foster and elevate the important work of Black artists. Launched in June 2020 as a new, annual initiative, the 2020 Fellowship offered artists $1,000 each to support their craft. On Tuesday, Feb. 23 at 5:30pm, artists Jere Edmunds, Devon Harrison, Athena Scott, and Nazeer Sabree will be featured. Presented by Mural Arts Philadelphia. Online. Free. eventbrite.com
Pierre-Auguste Renoir At The Barnes
This is an educational and entertaining online/virtual program to learn more about the fascinating life of French Impressionist painter Pierre-Auguste Renoir. You'll review many of his most beautiful and noteworthy paintings, discuss his relationship with Impressionism and celebrate his 180th birthday. This program will focus on Renoir's 181 paintings at the Barnes Foundation in Philadelphia. Online. Feb. 21, 8pm |Free. Eventbrite.com
The See You At Home Concert
Presented by Eclectica Division, The See You At Home Concert is a livestream concert experience, featuring rostered Philadelphia musicians and bands in indie and alternative rock. Streaming live exclusively for ticket holders, featured artists include Bel, Panic Sets In and Sara Henya. Single tickets are $5 per household. Exclusive T-shirts specific to this concert will be sold for $15 (includes shipping). Ticket plus T-shirt bundles are being sold for $17 (includes shipping). Online. Feb. 21, 6pm. $5 to $17 eventbrite.com
Artist Tour w/ Ada Trillo
Join Venture Café Philadelphia for an engaging artist talk and studio tour with Philadelphia-based photographer Ada Trillo, moderated by Michael Mergen of the Center for Emerging Visual Artists. Ada will be showcasing her latest work, "Beyond Borders." During this project, Trillo documented the journeys of Central American refugees as they reach the Mexico/U.S. border. She has photographed aboard the infamous La Bestia, a dangerous journey by a freight train taken by migrants from Mexico and Central America every year to reach the border. Online. Feb. 18, 6:30pm. Free. eventbrite.com
Heels Movement with Adrianna Poindexter
Presented by The Philadelphia Burlesque Academy, they will be discussing appropriate footwear and heels basics, then warming up prior to learning a saucy combo. Boost your confidence, get in touch with your sensuality and harness your power by learning to serve strong, sassy movement in heels. All levels, bodies, and genders are welcome and encouraged to join. This class is free for BIPOC (Black, Indigenous, and people of color). $25 for non-BIPOC. Online. Feb. 24, 7:30pm. Free to $25. Eventbrite.com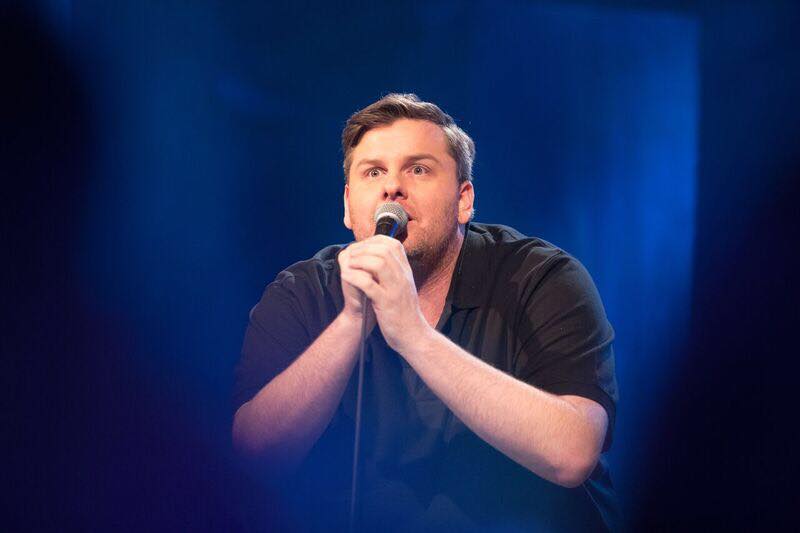 It's time to laugh inside SoulJoel's heated dome
Everyone could use a few laughs these days, and SoulJoel's Comedy Club and Lounge, 155 Railroad Plaza, Royersford, has just what we're looking for. Taking place in the venue's heated dome, SoulJoel's has a great lineup of comedians headed our way. Check out souljoels.com for times, tickets and all of the details.
Tim Dillon
Tim Dillon is a stand-up comedian, writer and actor. He was a new face at the Montreal Comedy Festival in 2016. He won the title of New York's Funniest 2016 at Carolines NY Comedy Festival. In 2017, he was named one of the top 10 comics you need to know by Rolling Stone magazine. He had two specials premiere in 2018 on Comedy Central and Netflix. Feb. 19-20.
Anthony Rodia
Making people laugh is something that he has been able to do since he was a child. He has always been able to find or create humor out of any situation. Anthony is the same person on stage that he is off stage. Funny is the only way he knows how to be. The way he sees it, if he has you laughing…then at that moment, you are in a good mood! Feb. 21.
Eric Neumann and Marcus Monroe 
Eric Neumann was recently listed as "One of the hottest rising stand-up comedians in New York" by the Hollywood Radio and Television Society. He was featured on Season 3 of Comedy Central's "This Week At The Comedy Cellar." Marcus Monroe is a NYC-based comedian. He is the winner of the prestigious Andy Kaufman Award and his show is a Time Out NY and a 4x New York Times Critics' Pick. He recently performed at the Edinburgh Fringe Festival gaining numerous five star reviews and was chosen as the Evening Standard's Pick Of The Fringe. Feb. 24.
James Mattern
James Mattern is a nationally headlining comic and radio personality, who has fast become one of the most beloved emcee's in NYC. He has appeared on several television shows, including Fox Sports One's "Garbage Time with Katie Nolan," The WWE Network's "The List," MSG Networks "The Bracket" and "The Artie Lange Show." Feb. 25.
Comedians of the Compound
Soul Joel's has a great lineup for this show. Stop by to hear – and laugh along with – Aaron Berg, Anthony Cumia, Geno Bisconte, Don Jamieson, Chrissie Mayr and more. Feb. 26.
Chuck Nice
Chuck Nice is an 18-year veteran of stand up. During that time, he's been making a name in television, radio and film. He was a primary player on VH1's "Best Week Ever" and Tru TV's "World's Dumbest." He has recently appeared in "The Week of" with Adam Sandler and Chris Rock, and he's also the co-host of "StarTalk" on Nat Geo. Chuck is frequently seen on the "Today" show and is considered to be one of the funniest New York comedians working today, though he proudly reminds everyone he's from Philly. Feb. 27.
Related