Figo Ristorante and Figo Pizzeria recently opened at 1033 N. 2nd St. The two side-by-side restaurants are in the heart of the Northern Liberties Restaurant Row, in the former home of Darling's Diner and Wahlburgers, next to the Piazza. Figo is the largest restaurant in the Northern Liberties Business Improvement District, offering nearly 10,000 square feet of space and 250-plus seats. It's a full-service restaurant, kitchen, bar and outdoor patio offering Italian cuisine by Chef Hee "Chino" Chang, with craft cocktails, espresso martini flights, Italian soda flights, two dozen taps, and over two dozen wines by the glass, bottle and flight. Get the details at figoitalian.com.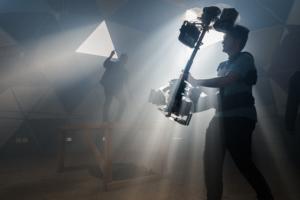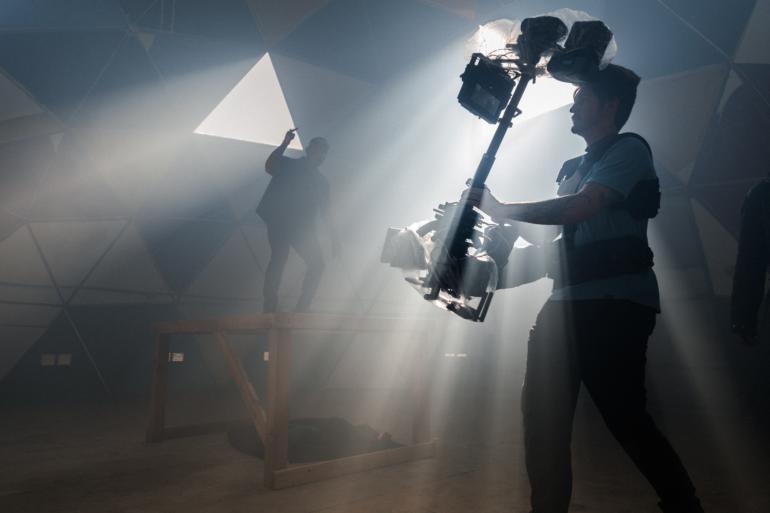 20 years of Philadelphia stories
Starting Oct. 28, PhillyCAM – the community media center that trains Philadelphians in media production and airs original content on Philadelphia's public access television and WPPM 106.5 FM – will present "Philadelphia Stories RETROSPECTIVE: A 20th Anniversary Look Back" celebrating the television series that "told stories as unique as the city itself" and broadcast them on local public television station. "Philadelphia Stories," which aired on WYBE TV 35 for eight seasons from 2001 to 2011, chronicled the city's rich cultural fabric and imagined futures through the eyes of independent filmmakers and community storytellers. It shined a spotlight on the local filmmakers, featured all genres of filmmaking, gave some first time filmmakers a launch pad and contributed to making Philadelphia a viable place for media artists to call home. Learn more at phillycam.org.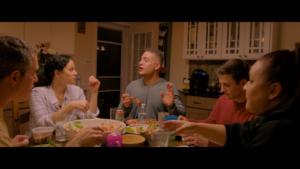 'Our American Family' premieres in Philly
After winning the audience award for best documentary feature for its world premiere on Oct. 2 at the Woodstock Film Festival, "Our American Family" will be having its Philadelphia premiere at the 30th Philadelphia Film Festival. "Our American Family" is an honest, unfiltered and intimate documentary that follows the members of a close-knit Philadelphia family as they fight to rebuild relationships and embrace recovery after being nearly torn apart by generational addiction. The film is co-directed by Philadelphian Hallee Adelman, and Detroit-based Sean King O'Grady. See it Oct. 23 at 5pm at the Philadelphia Film Center and Oct. 30 at 9pm at the PFS Drive-In at the Navy Yard. Learn more about the festival at filmadelphia.org/festival.