As temperatures fall, Royal Boucherie is right on time with its new Negroni Bar – a cold-weather riff on this summer's über-popular Spritzer Bar. The setup is similar, but flavors are flipped and couldn't be more perfect for cooler temperatures and fall/winter imbibing. Additionally, for the first time since the start of the pandemic, Royal Boucherie is bringing back Happy Hour. Learn more at royalboucherie.com.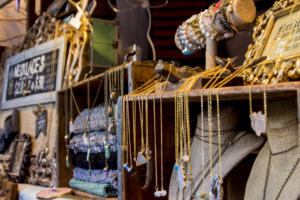 Made in Philly holiday market to return
The Made in Philadelphia Holiday Market will once again return to Dilworth Park from Nov. 20 to Jan. 1. Dozens of artisans, designers and small businesses from the greater Philadelphia region will offer decorations, fashions and gifts inside white, festively lit tents. Visitors will have the unique chance to shop gifts and products that can't be found at a usual shopping mall – including artwork, home goods, ornaments, sweets, toys, apparel, jewelry, decorations and more. Admission to the market is free. Follow @philaholidays on Instagram, like Made in Philadelphia Holiday Market on Facebook and visit madeinphila.com for more information.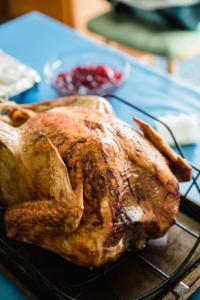 Giving thanks and going out
For those looking to escape the kitchen this Thanksgiving, we're rounding up a list of restaurant deals you'll want to check out. So, if your restaurant is putting together a special spread for the holiday, you need to let us know, so that we can let everyone else know. Send the details of your Thanksgiving feast to news@philadelphiaweekly.com. Then keep an eye out for our list of holiday meal deals that is coming soon.