Sweater weather is back – and so is the return of one of the most celebrated fall festivals in the region. Morgan's Pier Fall Fest returns for the seventh season through Oct. 30. Head to the expansive dining destination as it converts into an autumn wonderland with stunning views, entertainment, new fall food and cocktails, seasonal beers and much more. Morgan's Pier Fall Fest will operate Fall Fest seven days a week this year. Hours of operation are Monday to Thursday, from 4pm to 2am, Friday to Sunday, noon to 2am, weather permitting. Reservations are recommended for table service; walk-ins are welcome for all bar areas. Visit morganspier.com for details. Morgan's Pier is located at 221 N. Christopher Columbus Blvd.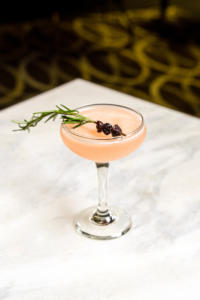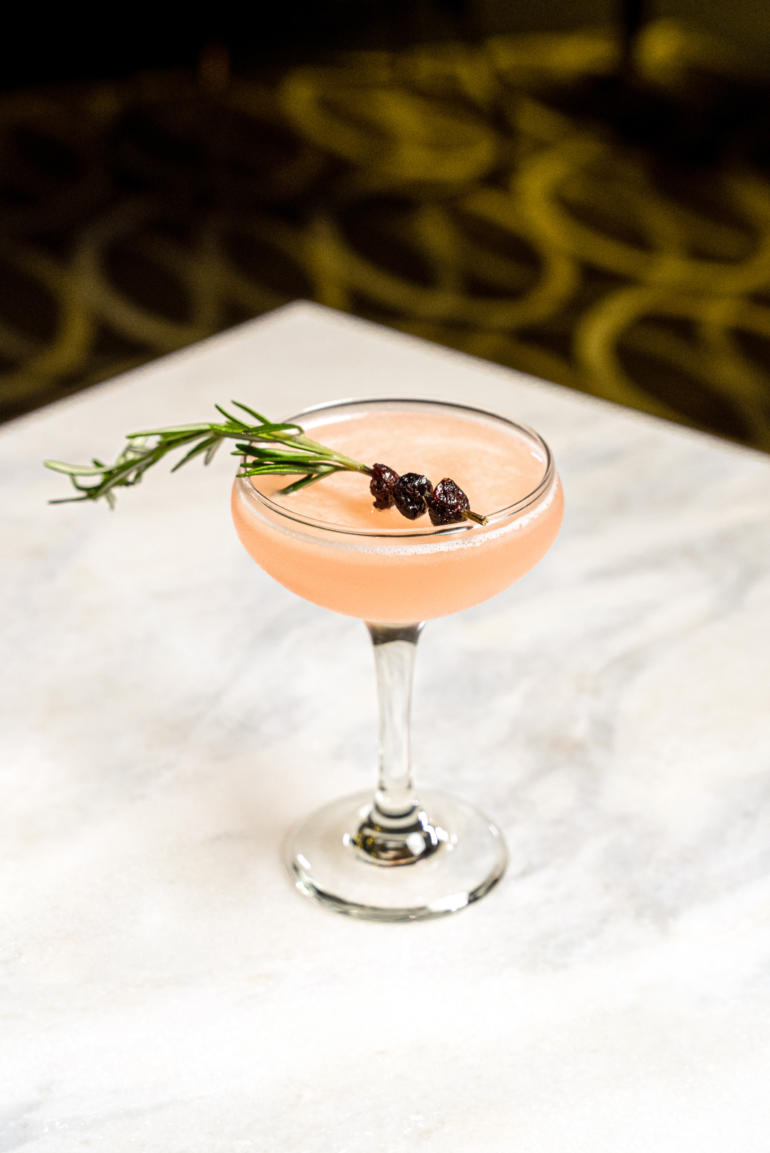 It's fall cocktail time
It's time to head over to the Library Bar at The Rittenhouse for fall cocktails. The stunning bar, known for being one of the most beautifully designed spaces in the city, just launched its fall cocktail menu with seasonal highlights, including the Dark Light: Bombay Sapphire gin, cranberry, apple, lime. The Library Bar is open Wednesdays through Saturdays from 5 to 11pm. Visit rittenhousehotel.com for details.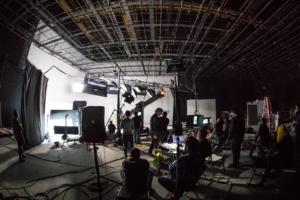 Money for movies
Councilmember David Oh recently introduced legislation to create a new tax credit for productions that opt to film in the City of Philadelphia. Under the legislation, production companies that make a $500,000 or greater investment into a project filmed in Philadelphia are eligible to receive a 25 percent tax credit against local business income and receipts taxes or real estate taxes. If a production company can verify at least 30 percent of crew and staff are women or racial minorities, the eligibility threshold to receive the credit is $250,000. To qualify for the credit, productions must commit to certain promotional clauses, such as including the Philadelphia promotional logo in the final credits of the film.