Pop Punk/ Alternative Rock-infused Philly band Interkon just released its debut album, "429." The album is made up of seven hand-selected tracks all written, played and produced by Interkon at its own recording studio in South Philly where the three members are all head engineers. If you haven't heard, Shep, JOZIE and Kult are are a band for the people – for the misfits, for the lovers, for the sinless and for the sinful. Listen for yourself on all streaming platforms or at linktr.ee/interkon.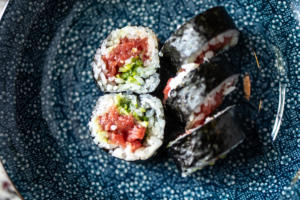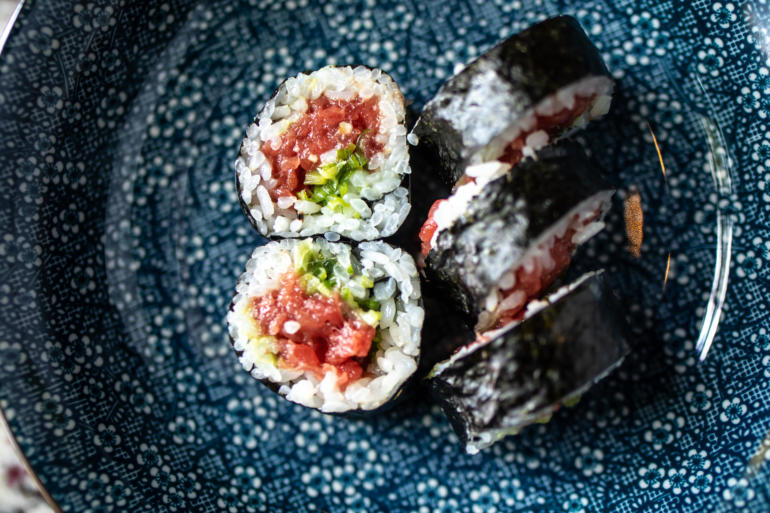 New sushi place
Glu Hospitality and Philly's sushi whisperer Kevin Yanaga have announced the opening of Izakaya by Yanaga in Fishtown at 1832 Frankford Ave. Yanaga will debut two concepts under one roof. Izakaya by Yanaga will open first just in time for fall dining season, followed by chef's tasting room Omakase by Yanaga in late fall. Izakaya will open for a Labor Day Weekend preview on Sept. 2 to Sept. 4, from 5pm to 10pm nightly. After closing for Labor Day and additional interior work, Izakaya will officially open for regular daily service starting Sept. 9, with weekly hours running Wednesday to Sunday, 4pm to 10pm nightly. For more information, visit byyanaga.com.
355
The current number of homicide victims year-to-date under Mayor Jim Kenney and District Attorney Larry Krasner's leadership. This represents a 18 percent increase over the same time last year and is higher than the annual number of homicides that took place in 2008 through 2018.