Growing up the son of proud Nigerian parents who warmed their home in London, England with Christian spirituals by Fred Hammond and Helen Baylor, Iniabasi ("God's Time") Samuel Henshaw was holed up in his room taking in the hymns from below and blending them with the pop music of the day – Michael Jackson, N'SYNC – to present to a music world starving for authenticity and vulnerability the soulful songwriter professionally known as Samm Henshaw.  
Samm Henshaw brings his sophisticated Untidy Soul – his latest release, chock full of introspective rhythms and insightful blues – to Milkboy in Center City, giving the weekly Phillies a look at the young sensation who has left crowds standing in adulation across the world since 2016 while sharing the stage with James Bay, Chance The Rapper, and Allen Stone. Still, if Samm has his way, he'll be taking a deliciously greasy piece of Philly with him, wrapped around his waist (in more ways than one).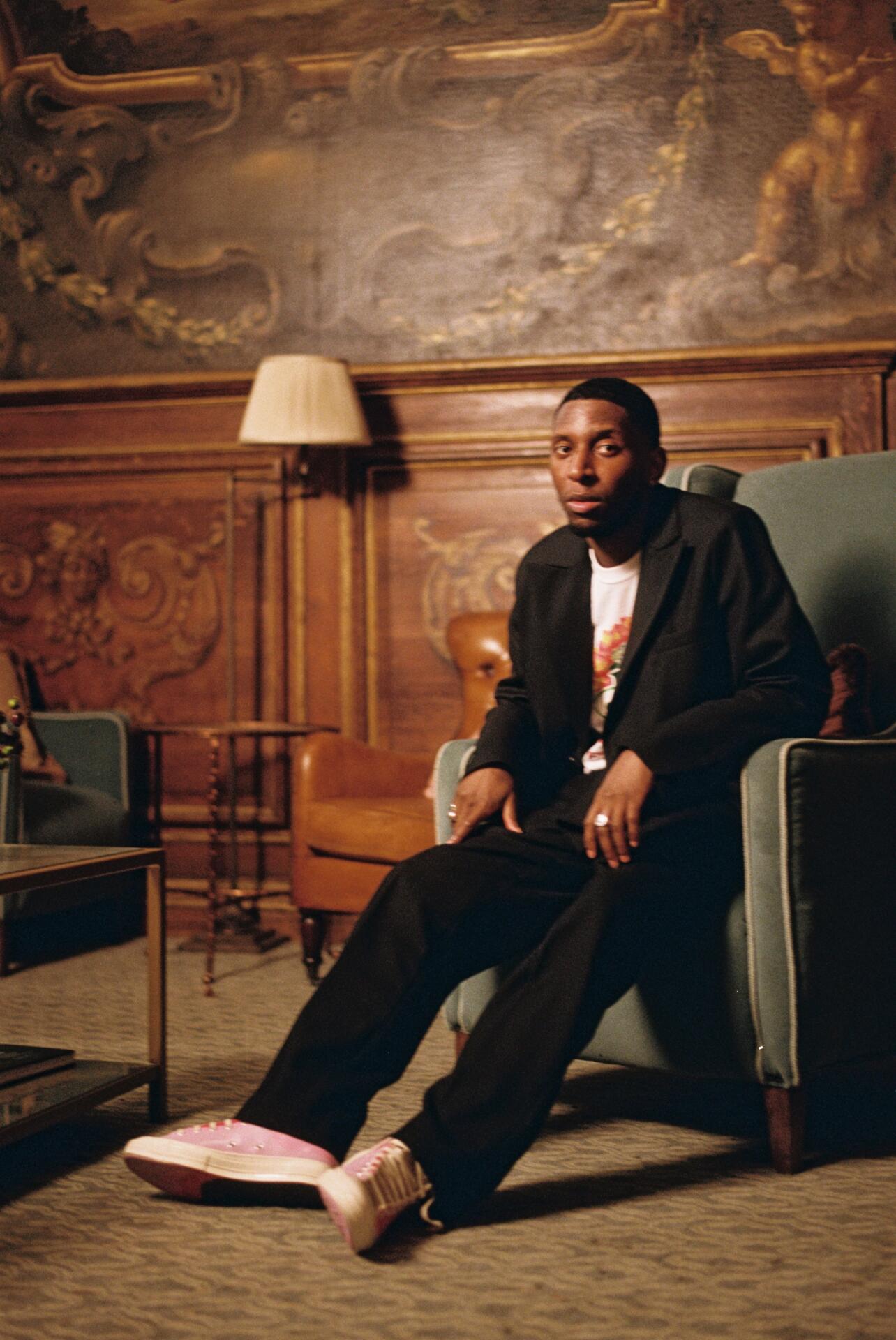 Your song 'Joy', from the debut release Untidy Soul, speaks about "Don't you worry what tomorrow may bring 'cause you got joy; sweet joy". What is one special joyful moment from your childhood that stays with you?
I think just being around my family growing up. I come from a family with many cousins spread across the world, and from a child into an adult, I have managed to maintain a relationship with a lot of my family.
Do you remember where you were the first time you heard your voice playing on public airwaves (radio, Spotify, or whatever)? What was that moment like?
I think it was either in University. My first EP (The Sound Experiment, 2015) was done during my last year of university and we started releasing songs before I had finished the year. I think UK station BBC 1xtra played my song first and it was mind-blowing to hear the music that I had made in my bedroom (playing) on national radio.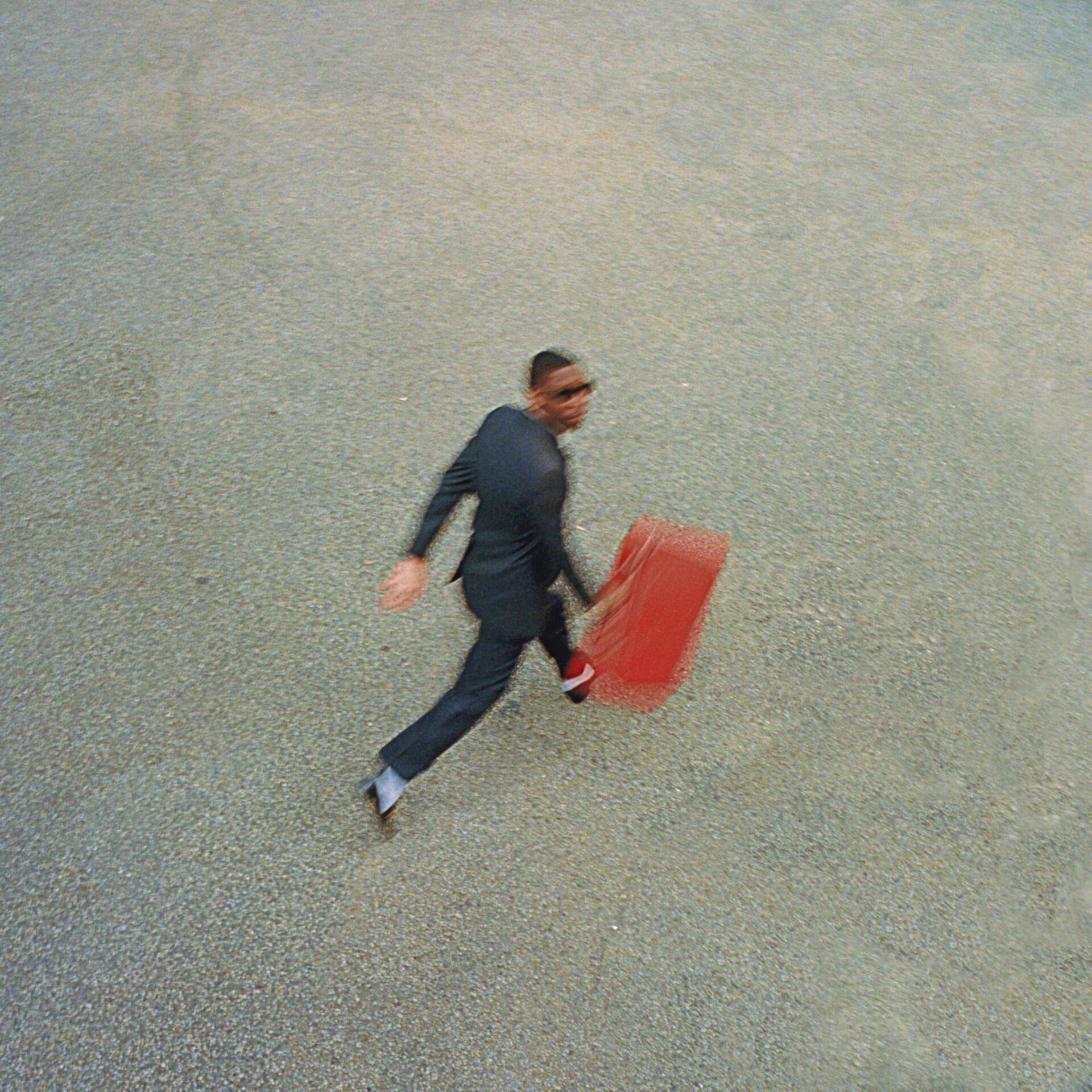 I have to imagine you've been called 'an old soul' because of the gospel and jazz roots embedded in your music. If it's true and 'you've been here before 'as they say*, who do you think you were?
I don't know who I would have been, maybe a soul singer or a farmer.
The Samm Henshaw Chicken Wing platter consists of ______________________?
Bbq wings and fries, Jerk wings – Lemon pepper wet.
Batman has a utility belt filled with crimefighting gadgets like Batarangs, and a Bat-fob for the Batmobile. What's in the Henshaw utility belt? 
In-ear headphones, chapstick, phone, credit card, Philly cheese steak!