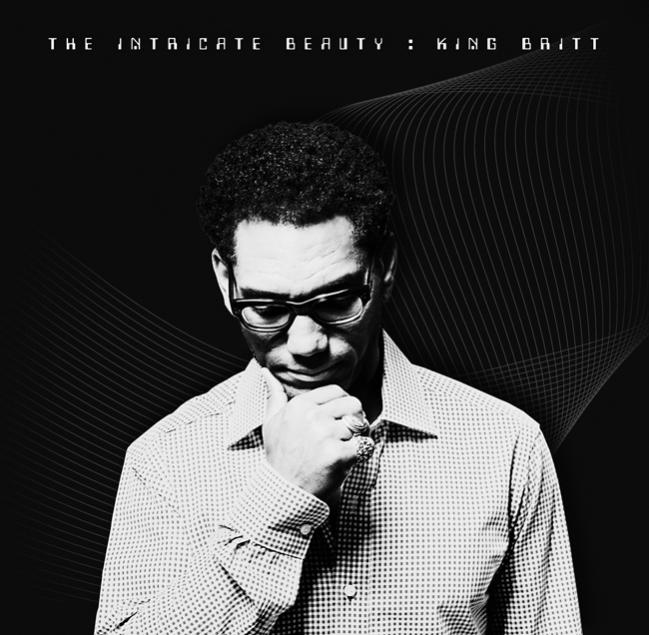 Up until last week, the handful of local promoters aware of Bill 100267, aka the "promoter's bill," were at City Hall advocating against it. But the issue went viral over the weekend and now thousands of people have signed an online petition and are speaking out against what they see as a bureaucratic wrecking ball that, if passed, would demolish Philadelphia's local music and arts scenes.
As it stands, the bill proposed by Councilmen Bill Greenlee and Darrell Clarke in late April is as unclear as it is nonsensical: It would require all promoters (though it's unclear who exactly qualifies as a promoter) to file paperwork with the Philadelphia Police Department 30 days before each and every event. In Philly, where two corporate Goliaths (Live Nation and AEG) and a shit-ton of indie Davids create the arts and culture scene, the burden of preparing and filing the paperwork alone could drive many promoters out of business. Besides, 30 days is an unrealistic lead-time for many of these events.
The bill would also require that promoters reveal what they are paying venues—a huge disincentive that would undoubtedly result in severed business relationships and fudgy numbers—and specifically states that promoters are responsible for the behavior of all guests at the events.
A roundtable of local promoters sounded off on their reaction to the bill:
Sara Sherr, writer, DJ, Sugar Town & karaoke host, promoter:
"It's absurd to have the police determine what arts events occur in the city. They already have a huge workload on obviously more life-threatening issues in the city. It creates a lot of meaningless red tape for artists, venues and promoters … It leaves culture in the city in the hands of corporations like Clear Channel."
Brandy Hartley, venue manager, Johnny Brenda's:
"[This bill] would put a lot of legitimate promoters and venues out of business if we would have to file paperwork for individual event permits to our local police district, who could deny the permit up to 10 days prior for any or no reason at all. Since JB's puts on approximately 300 events per year, this requirement would be onerous not only for us, but for our local police … I also do not believe that the venue-promoter contracts should be a matter of public record … It seems as if a few out-of-hand events have led to a bill that cripples a lot of legitimate promoters and venues with its bureaucratic requirements, when what the Council really wants to do is punish a few fly-by-night promoters and special-assembly licensees. In essence, the current bill is so indiscriminate that it is akin to using a crop duster when a fly swatter would do."
King Britt, artist/musician, Pew fellow, cultural ambassador, promoter:
"My immediate reaction is speechless. For a city with such a rich cultural history in art and music, to pass such a broad law that affects the freedom to create and express, is absolutely insane. As an independent artist who has been creating and representing Philadelphia worldwide since 1986, I find this bill to be absurd for a few reasons.
First, from the perspective of a creative ambassador for Philly 360, which the tourism board of the city has honorably named me (as well as many others), this bill will definitely hurt one of the most important tourist attractions in the city, music performance. So many musicians, DJs, singers and bands come to Philly to perform. Most play for independent promoters and clubs, which create one of the richest music communities in the world. This law would make the flow of business and creativity virtually impossible. Many shows come together in a matter of weeks and they turn out to be the best events of the year.
Second, as a Pew fellow who has contributed musically to this city's rich heritage, I could not have done this if this bill was in effect. Also, the way the music business is now, our main income isn't from sales of recordings but through live touring and shows—most bands do their own shows in Philly.
Our mayor was a DJ, he knows how this all goes down. So why would he let this happen?"
Anna Frangiosa, burlesque director, performer and teacher
"I don't have a car, credit cards or property. I haven't taken a vacation in two years. I don't have health insurance. So … if they want me to be a beggar on the street, by all means, they should pass this."
John Briley, musician and promoter
"I love my city, and being a part of the music community—it is one with a rich history, which thrives on the spirit of our independent and local artists … Is City Council interested in thinking up innovative ways to aid and support the countless individuals who help make our city a beacon for art and music? No, but that is nothing new. What is a surprise is the city's willingness to turn around and consider a move in the opposite direction—in the form of another burden to the local art community and the clubs and venues which host them."
Andrew Lipke, musician and promoter
"This is absurd. Even if everyone filed the necessary paperwork the city would never be able to review all the information and would become backlogged and overwhelmed, making the whole enterprise worthless. Besides that, what's the reasoning? There are already strictly enforced zoning laws for the location of music venues and people are certainly allowed to throw parties with music/entertainment/alcohol in places they own."
Ben Morgan, music director of Millcreek Tavern
"This will certainly hurt small companies like Village Green and Cloud Entertainment who are building their networks by putting on small-scale events. This is how you build a base to eventually make money, but there is very little revenue in small concerts—and it takes years of building before you start seeing the benefits. Honestly, in my world of underground rock-based concerts, no one since R5 Productions has even come close to getting a large-scale concert operation off the ground."
Mark Wolfe, promoter
"There are already laws governing capacity. Those clubs can be fined or worse, shut down. I've seen L&I do that the night of a show for far, far less … As for this booking license thing, this will cause events to be taken out of the city. I know I would not ever consider applying for such a ridiculous thing that has no benefit to me other than a means to sue me and my insurance company."