OnlyFans.com. You know it. You love it. It is the number-one site to follow your favorite sexy content creators.
But, how does OnlyFans work?
For those who are new to the platform, or just not the most tech-savvy, here is a quick rundown of how to use OnlyFans. 
How Onlyfans Works For Fans
Why on Earth would someone pay for porn when there are services like, I don't know, the rest of the internet?
It is a fair question. 
There are 3 big reasons why using a site like OnlyFans would be a smart move:
Choice

Connection

Ethics
When you are just surfing around on sites like Pornhub or XHamster, you are at the mercy of algorithms. Your data is used to offer a selection of videos, pics, gifs, or audio based on your previous searches and activity.
You could search around for what you want, but typing with one hand is a hassle. 
With OnlyFans, the user gets to curate their own feed. No matter what floats your boat, a creator will be willing to cater. Think of it like making a playlist: all killer, no filler. 
The fun doesn't stop at choosing what you see. OnlyFans offers the ability to message a creator, opening up possibilities for custom content. This could be a photo series, some tailored videos, or even a full Girlfriend Experience (GFE) where you can sext and chat with the model of your dreams.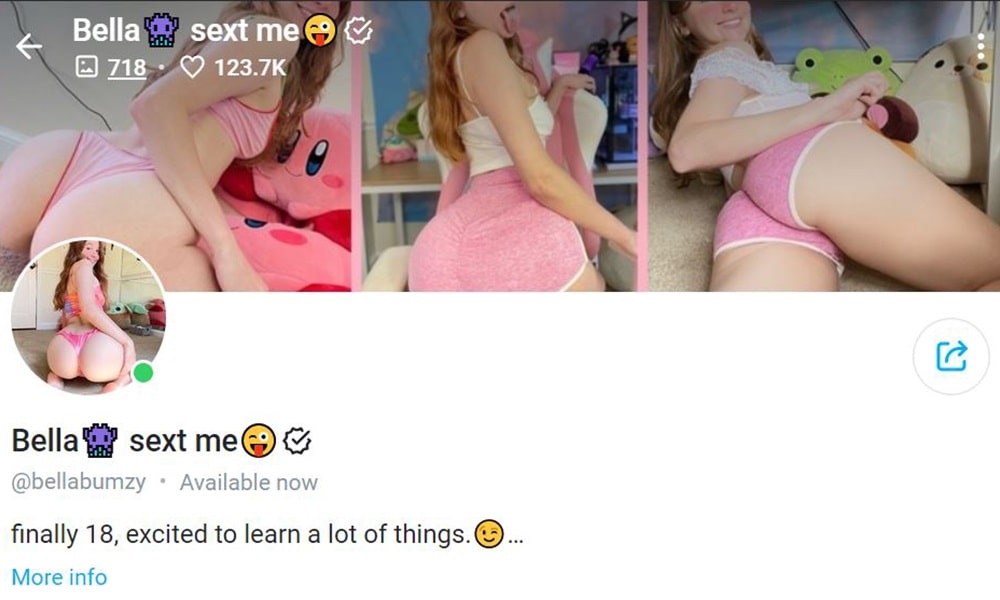 How does OnlyFans work to make your porn consumption more ethical? With the exception of 20% going to the company, every penny ends up in your favorite creator's pocket.
Instead of watching a pirated clip on Pornhub that could vanish at any moment or needing to join some creepy message board, the artist controls what goes up on their page and directly benefits from your patronage. 
Setting Up Your Fan Account in 3 Steps
Getting started as a fan on OnlyFans is insanely simple. 
Just sign up as you would for any other site with your email and a password. You can also create your own user name or take a randomly generated one.

You can make a fun profile pic or just leave it blank. It's all up to you.
Connect a card to pay for subscriptions, tipping, and Pay-Per-View content. Changing your card info is just as simple as adding it to your Amazon or Netflix accounts.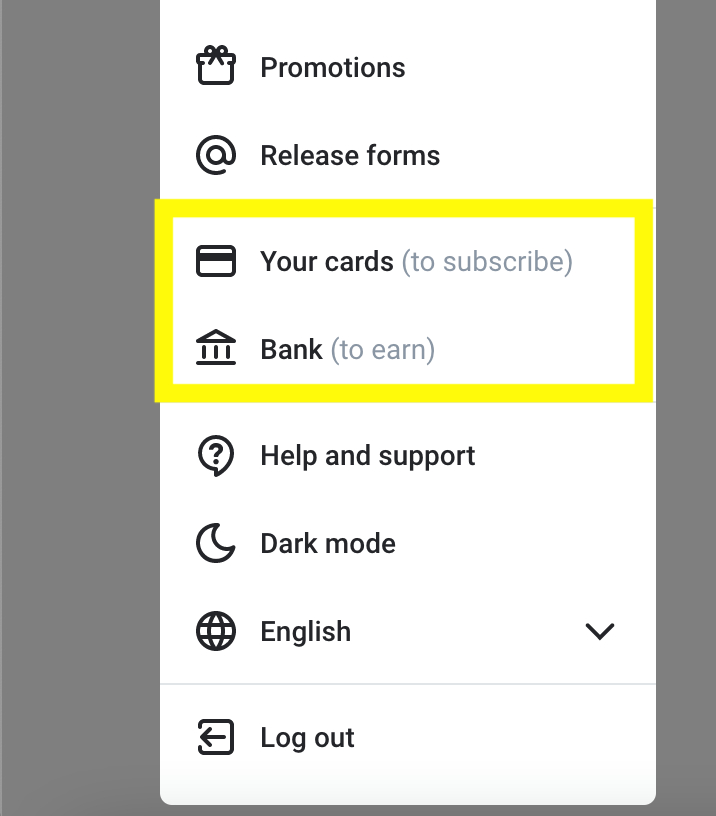 From there, you can search around and start subscribing to the millions of content creators the site has to offer. If you don't know where to start, check out our list of the best OnlyFans pages.
Getting Creative – How Onlyfans Works For Creators
Maybe you're more interested in making bank than having a wank. How does OnlyFans work for creators? 
Setting up an account to post content and gain subscribers is the same as joining as a fan with one or two additional steps.
 Any and every user has the ability to post content, but if you want to get paid for it then you need to link a bank account. Linking a card is only for paying others, while a bank account is for receiving payments. 
Linking a bank account is a straightforward process. Just put your account number and routing number in and fill in the rest of the required information. After a day or so, everything should be good to go. 
Now you need to set a subscription price.
The lowest you can charge is $4.99 per month or you can set it to a free account. Many creators set up a free account to link out to other pages like a Patreon or as a portal for custom orders. 
There is an upper limit on how much you can charge for a subscription because of controversies like Bella Thorne charging $200 in exchange for some boudoir photos. The most is $49.99 per month.
You can post videos and pictures one by one or as a collection. OnlyFans lets you do some minor editing of the material before processing. Processing, especially videos, can take a few minutes.
Don't exit the page before it finishes, but if it is taking a super long time, go back to your homepage to see if it posted properly. 
Outside of the usual posts, creators can send messages with special offerings for an extra price. These are the Pay-per-views, or PPVs, where you can crank up the heat level to eleven. If you normally post topless pics, charge a one-time fee of $25 for some full frontals or a blow job video. 
How does OnlyFans work to help you grow your page? 
You'll have a whole section that covers your statistics. These stats will include how often you're posting, how many subs you have, when they join, and tracking your earnings. With this data, you can see what works and what doesn't, and stay organized. 
Making OnlyFans Work for You
Signing up for a new platform can be tedious and overly complex. Thankfully, that is not the case with OnlyFans.
Whether you are signing up as a creator to bring in some extra cash or just want to follow your favorite models, OnlyFans makes the process simple and efficient. Just set up your account in a few minutes and enjoy. 
So, how does OnlyFans work? OnlyFans works by making the barrier between artist and fan as easy as possible so everyone can benefit with just a few clicks.
And a credit card. 
Related articles: