Vegan Quizzo Night – A Fundraiser for Peace Advocacy Network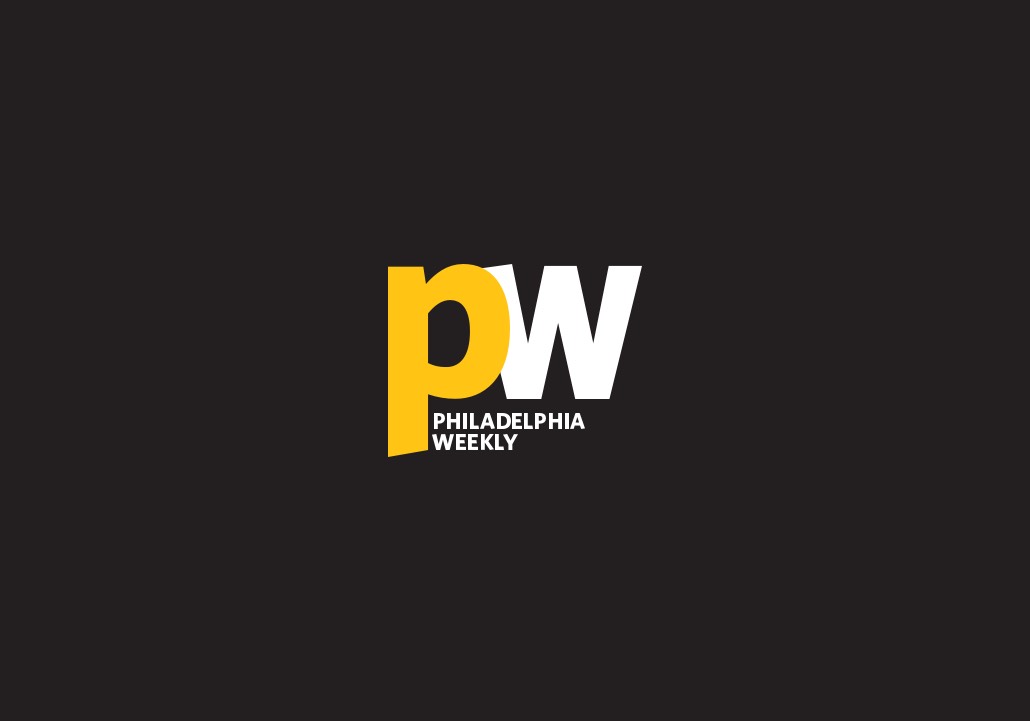 Queen & Rook Game Cafe & V Marks the Shop proudly present VEGAN QUIZZO NIGHT РA fundraiser for Peace Advocacy Network (PAN)Did you know that November is World Vegan Month?!?! Let's celebrate with three rounds of vegan-related trivia led by Quizmaster Veganlicious LJ! We'll go from easy to hard questions, as you rack up points! The top points earners will WIN PRIZES from your hosts!
Enjoy vegan eats & drinks from Queen & Rook's meatless menu as you test your knowledge skills against neighbors & friends! Bring your crew!
Meet the folks of Peace Advocacy Network to learn about their Vegan Pledge Program & ways to get involved
Fee to Play: $7.00 at the door (100% of library fees to be donated to PAN)
*V Marks the Shop will also donate 20% of the day's sales to PAN!