Tempesta di Mare Artist Recital Series: Richard Stone and Cameron Welkes, Lute Duets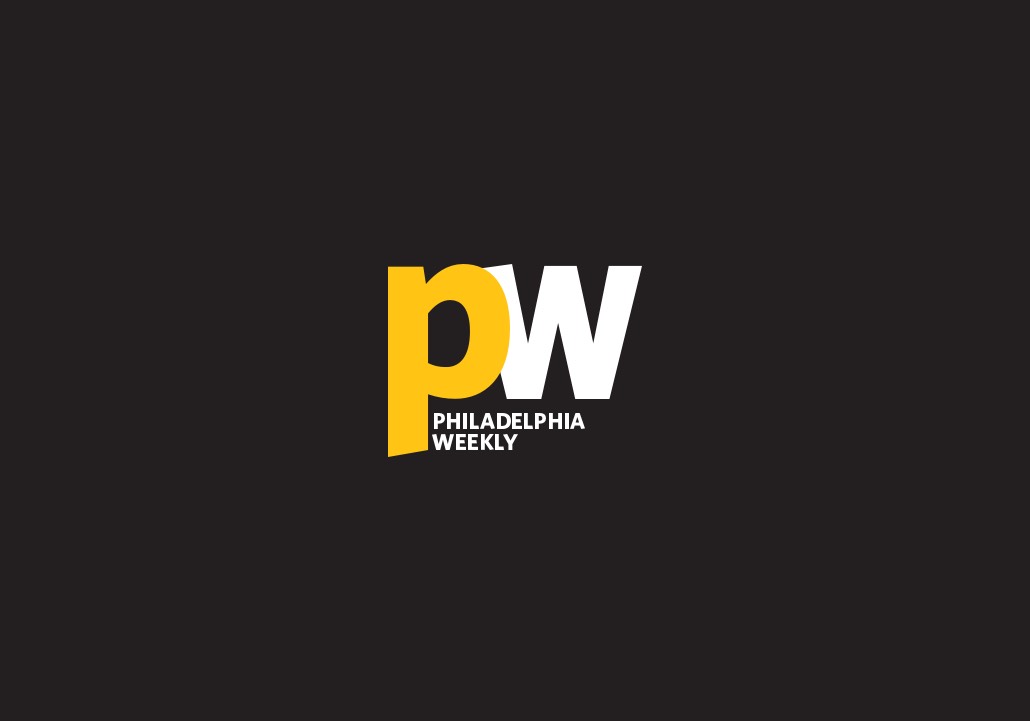 Richard Stone's reconstructions of the Weiss lute concerti launched Tempesta di Mare's series and brought world-wide acclaim. Now meet their reconstructed siblings: Weiss's lute duets in their modern premiere performances. Although Silvius Leopold Weiss died in 1750, the lute/cittern/guitar was a popular instrument heard during the American Revolution.About Tempesta di Mare:
Tempesta di Mare is Philadelphia's premier baroque orchestra and chamber ensemble. With every performance, Tempesta creates a sense of discovery. From innovative programming that has resulted in over 35 modern world premieres of lost and forgotten baroque masterpieces, to the ensemble's signature interpretive approach evoking drama and emotion—their performances are true to their name: "storm at sea." For more information, upcoming events and sound-links visit www.tempestadimare.org.