Squirrel Nut Zippers' Jimbo Mathus To Perform At Milkboy Philly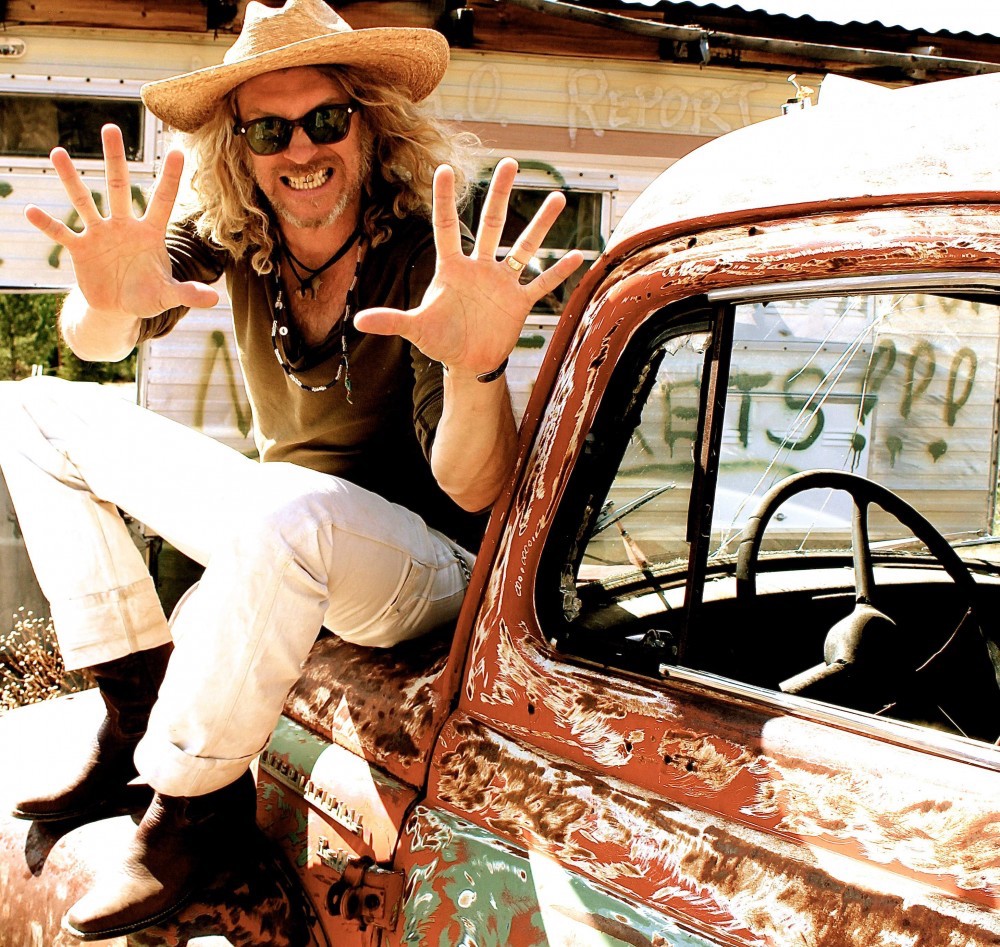 Southern Music Shaman Jimbo Mathus, who co-founded and fronts the Platinum-Selling Squirrel Nut Zippers, will be performing with Matt Patton of the Drive By Truckers at the Milkboy Philadelphia on Saturday, November 23 at 8:30 PM.
As part of this intimate show, Mathus and Patton will be performing songs from Mathus' latest album "Incinerator" as well as classic favorites. Mathus describes the 11 songs on "Incinerator" as "a huge tapestry of my experiences, hard work and dedication to living a creative life. "I really took stock of what I do and why I do it … why I weave stories and dreams and visions I have into songs," he said. "And I tried to squeeze every bit of meaning out of every note and every word I wrote and recorded. It's impossible to separate this album from me. This is who I am."
The Milky Philly show is part of a series of intimate performances that Mathus will be headlining throughout the month of November. The singer, songwriter, guitarist, producer and shaman for 40 years has recorded and released more than 300 songs that are a testament to his hoodoo craftsmanship and to the sounds, sights and spirits of his inspirations in the deep South.