Good Good Presents: Greta Titelman (Los Espookys, Comedy Central)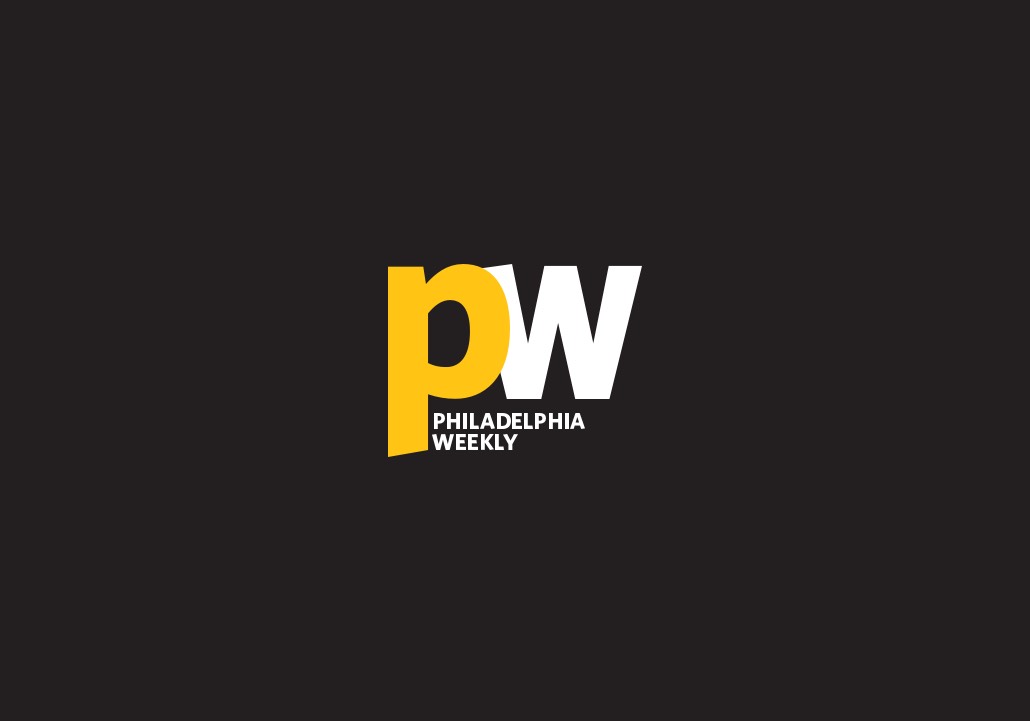 Good Good is excited to bring the phenomenal Greta Titelman to Philly for one night only!Greta Titelman is an LA-based comedian, actor and writer. She recently played US Ambassador Gibbons on the first season of HBO's Los Espookys. She also hosts the popular podcast The Worst on the Forever Dog network, which has been featured in Esquire, Vulture and more.
Greta was a 2019 Up Next performer at Comedy Central's Clusterfest and performed stand-up on Viceland's Vice Live. She is also the host of the Bravo series Personal Space.
In addition to her own show, Greta has been a guest on numerous popular podcasts including Seek Treatment, Las Culturistas, Why Won't You Date Me?, Unofficial Expert, Never Seen It, Iconography, Natch Beaut and many others.