Form over Function | MICHAEL BORONIEC, MICHAL FARGO & LAUREN MABRY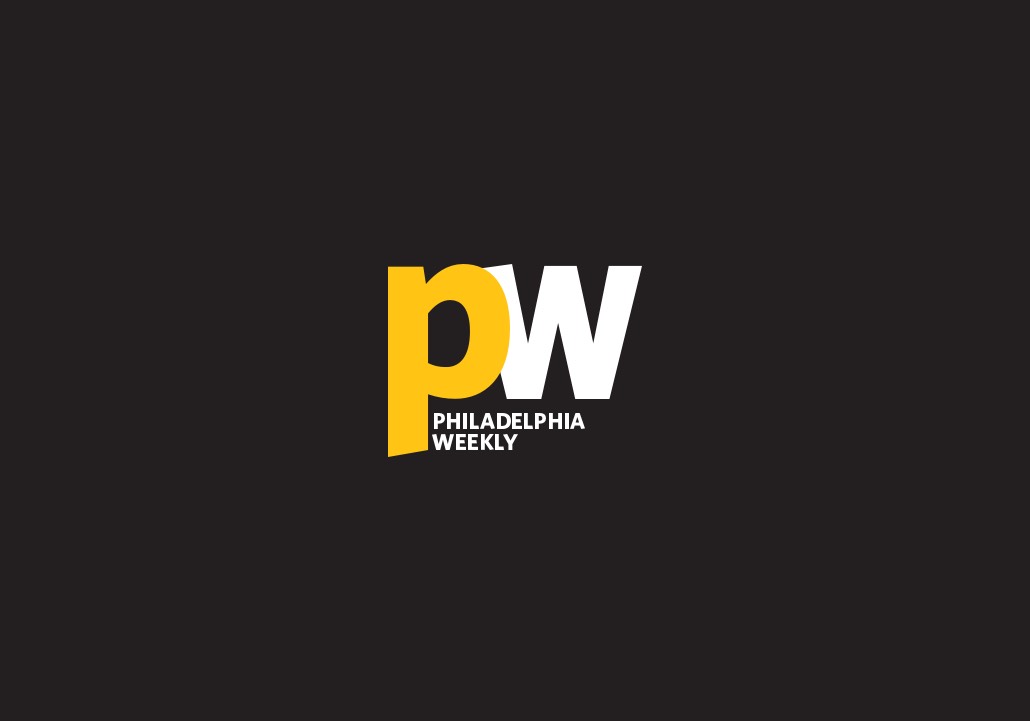 NOVEMBER 9, 2019 – JANUARY 18, 2020Form over Function
Michael Boroniec
Michal Fargo
Lauren Mabry
Opening Reception: Saturday, November 9, 5:00 – 7:00 PM
This winter, Pentimenti Gallery presents an exploration in ceramics featuring the work of three artists for the group exhibition Form over Function.
MICHAEL BORONIEC
Michael Boroniec's sculptural objects from his 'Spatial Spirals' series begin as wheel-thrown, functional vessels that he then deconstructs. The resulting coils of clay, while still reminiscent of their original form, appear to defy gravity as they seem to unravel and collapse upon themselves. Negative space and interior maker's marks, once contained within these vessels, are liberated to provide an elevated, delicate grace and movement to a medium generally perceived as hard and heavy.
Michael Boroniec received his BFA from Rhode Island School of Design. His work has been exhibited at select museums and institutions: Strohl Art Center, Chautauqua, NY; Berkshire Museum, Berkshire County, MA; Albany Institute of History and Art, Albany, NY; Nicolyasen Museum of Art and Discovery, Casper, WY; Fuller Craft Museum, Brockton, MA; Boise Museum of Art, Boise, ID; RISD New England Alumni Biennial, Arsenal Center, Watertown, MA; Lichtenstein Art Center, Pittsfield, MA; among others.
MICHAL FARGO
In her work, Michal Fargo, seeks to explore the notion of authenticity while blurring the lines between imitation and interpretation through the creation of a synthetic, 'man-made nature'. Her most recent hybridized, rock-like formations incorporate an overlay of velvety, textile fibers that act as a filter to soften sharp, rigid edges while enhancing the their organic silhouette. With these works, she has created lively pieces consisting of rich landscapes that are highly reactive to light and shadow.
Michal Fargo received her BA from Bezalel Academy of Arts and Design and her MA at the Royal College of Art, London as the recipient of an RCA / Clore-Bezalel scholarship. Select exhibitions include: Taiwan Ceramic Biennale, Taipe, Taiwan; Loewe Craft prize, Sogetsu Foundation, Tokyo, Japan; Ceramics Museum of Montelupo Fiorentino, Italy; Homo Faber РMichelangelo Foundation, Venice, Italy; CICA, Museo de la Cerámica, L'Alcora, Spain; Westerwald Museum, Steinebach, Germany; Cheongju Craft Biennale, Korea; XII Biennal Internacional de Ceramica, Valencia, Spain; Vallauris Ceramic Biennale, Vallauris, France; Jingdezhen International Ceramic Fair, China; Design Museum Holon, Israel; Kapfenberg Ceramic Biennale, Austria; Aviero Ceramic Biennale, Portugal; Benyamini Contemporary Ceramics Center, Tel Aviv, Israel; Shepparton Art Museum, Shepparton, Australia; among others. She was a finalist for the the Loewe Craft Prize (2019), and her work is included institution collections such as the Cheonju Craft Biennale Collection, Jingdezhen Ceramics Museum, Design Museum Holon, Shepparton Art Museum, Materials Library Holon, Museo de la Cerámica, L'Alcora, Spain, and National Museum Sweden.
LAUREN MABRY
Lauren Mabry's work seeks to both highlight and exploit the intrinsic qualities and process-oriented nature of ceramics. Through calculated experimentation driven by a fascination with color and visual movement, she has created objects that challenge viewers to contemplate the perceived physical state of matter. These ever-dynamic compositions feature rich, vibrant glazes that remain in constant fluctuation between flowing liquids and solid structures.
Lauren Mabry received her BFA from Kansas City Art Institute and her MFA from the University of Nebraska-Lincoln. Her work has been exhibited at select museums and institutions: The Nelson-Atkins Museum of Art, Kansas City, MO; Jingdezhen International Studio, Jingdezhen, China; GoggleWorks Center for the Arts, Reading, PA; Gaya Ceramic Design Center, Ubud, Bali, Indonesia; Zanesville Prize Exhibition, International Juried Exhibition, Seiler's Gallery, Zanesville, OH; Kimball Art Center, Salt Lake City, UT; Daum Museum of Contemporary Art, Sedalia, MO; Strohl Art Center, Chautauqua, NY; National Council on Education for Ceramic Arts, Kansas City, MO; Grand Arts Building curated for Kansas City Art Institute, Kansas City, MO; The Clay Studio, Philadelphia, PA; Lux Center for the Arts, Lincoln, NE; New Art Center, Newtown, MA; Raphael Prize Exhibition, Society for Contemporary Craft, Pittsburgh, PA; Milwaukee Art Museum, Milwaukee, WI; NCECA Biennial, Houston Center for Contemporary Craft, Houston, TX; The Bemis Center for Contemporary Art, Omaha, NE; Nerman Museum of Contemporary Art, Overland Park, KS; The Archie Bray Foundation for Ceramic Arts, Helena, MT; among others. Her work is represented in permanent collections at Fuller Craft Museum, Nelson-Atkins Museum of Art, Daum Museum of Contemporary Art, Sheldon Museum of Art, The Archie Bray Foundation for Ceramic Arts, and Nerman Museum of Contemporary Art. She is the recipient of individual grants from The Pew Center for Arts & Heritage (2015), The Independence Foundation Grant (2014), and the NCECA Emerging Artist Award (2014).
For all inquiries, please contact Pentimenti Gallery at mail@pentimenti.com or +1 215.625.9990.