Cost of Revolution: The Life and Death of an Irish Soldier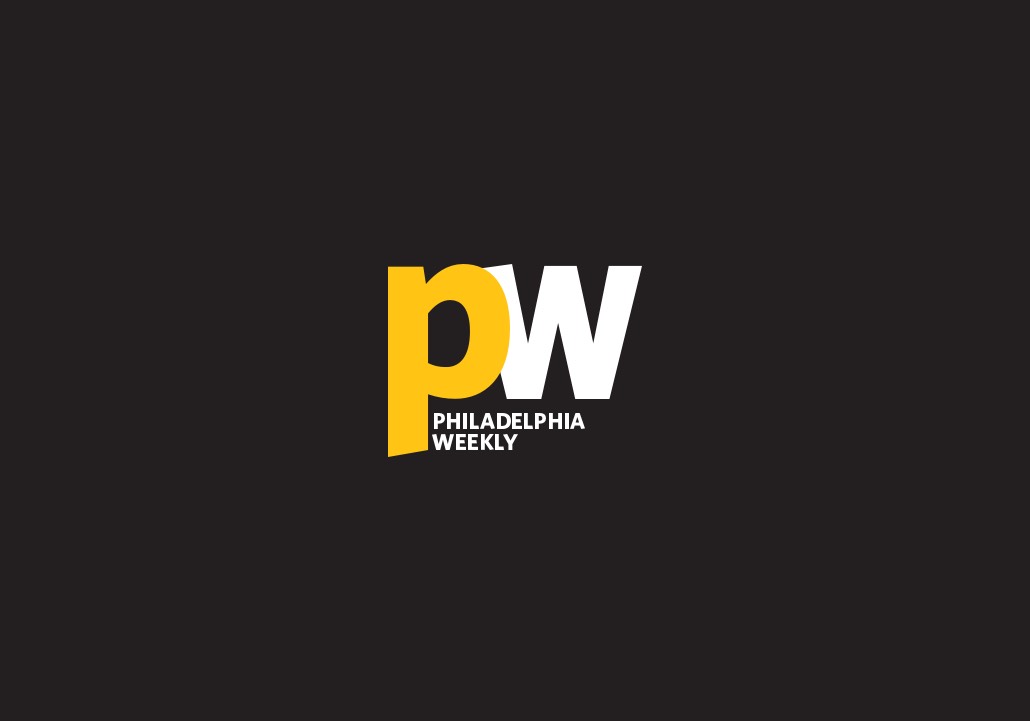 September 28, 2019 through March 17, 2020Follow the untold story of Irish soldier and artist Richard St. George, whose personal trauma and untimely death provide a window into the entangled histories of the American Revolution of 1776 and the Irish Revolution of 1798. The art he created and commissioned provides a unique perspective of the physical and emotional costs of these revolutionary moments.
Cost of Revolution is the Museum of the American Revolution's first international loan exhibition. Over 100 artifacts and works of art will be on display (some for the first time) from museums and private collectors in Ireland, England, Australia, and the United States. The exhibition will include one of the richest collections of artifacts documenting Ireland's 18th-century revolutionary history and war for independence ever displayed in Philadelphia. British Army weaponry, insignia, portraits, and manuscripts from the American Revolutionary War will also be on exhibit.  
Included with Museum Admission.